»

»

»

Using Data to Create Customer Bonds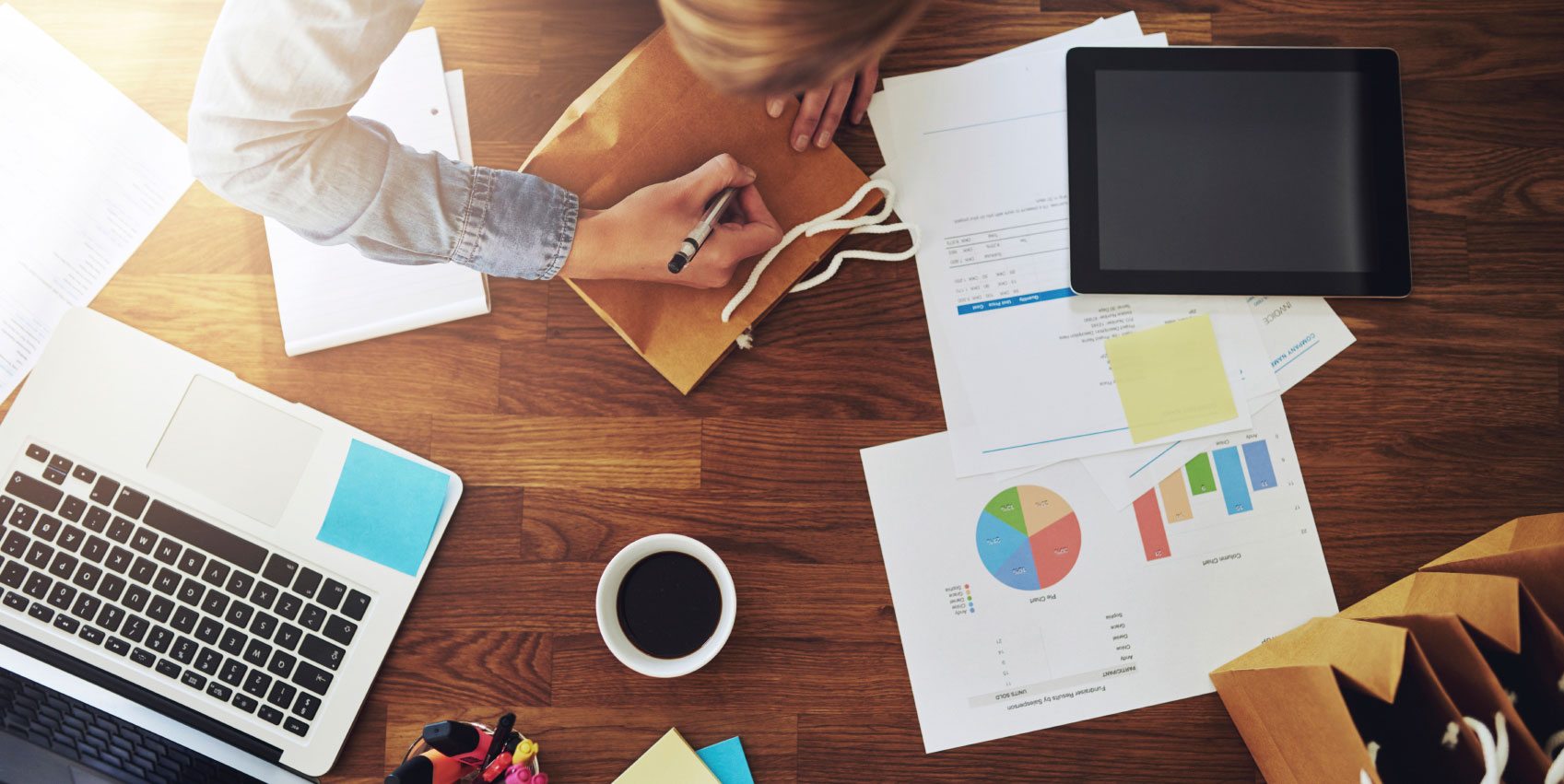 Believe it or not, there was a time when shoppers on the East Coast didn't recognize all the stores on the West Coast. The same was true of shoppers up North and those down South. Instead, there were mom-and-pop stores or general stores. The proprietors knew their customers by name, their preferences, and, often enough, what that customer would be looking to buy on their next visit. While times have changed tremendously since the olden days, major chains can get a lot closer to that personalized relationship by implementing a digital strategy.
"We're obviously working on a bigger scale now. With modern technology and shopping habits there are a wide variety of sources to better understand customer behavior and needs."

-Paul Donovan,
SAP
SAP's Paul Donovan, retail industry solution director, references Little House on the Prairie's Nels Oleson, pointing out how he knew each of his customers individually and could predict what they might want based on the historical interaction data he had in his head.
"This level of personalization needs to be a goal for all retailers," Donovan says. "We're obviously working on a bigger scale now. With modern technology and shopping habits there are a wide variety of sources to better understand customer behavior and needs. For example, the many hours of browsing and commenting on social media can now inform the retailer of the aspirations of a shopper on a much deeper level. This includes analyzing anonymous or potentially new shoppers who have yet to make a purchase with your brand."
At Enhanced Retail Solutions, David Matsil, president of sales and marketing, says merchants are hungry for information about what is or isn't working in their stores and why. He says while data is crucial to helping a business, today's time-stressed retailers want their answers as easily and as streamlined as possible. He says his company's Retail Narrative software can tell store's what's happening and provide them with actionable information.
If data can be brought in to help the retailer, all the better. Because these days, most consumers (82 percent) prefer sales associates leave them alone when they shop for clothes, according to the Cotton Incorporated Lifestyle Monitor™ Survey. It doesn't help that nearly 4 in 10 (38 percent) say sales associates "do not care about me or my needs."
That's quite a leap from the image of kindly Mr. Oleson. But it's not unexpected, especially when one considers that a shopper can walk into a chain store in, say, Washington, D.C., and hear associates give the same greeting to every customer that a Manhattan clerk utters. In such instances, it's hard to make the case that the customer feels special.
The lack of personal connection has led to half of all consumers confessing they are less loyal to clothing brands and retailers compared to a few years ago, according to Monitor™ statistics. This significantly rises to 60 percent among those making under $25,000 per year.
Matsil says his company's retail analytics continuously takes into account things like demographics, geographics, local weather, and more to see how it can affect something like a territory's outerwear offering or sports team merchandise.
"It means less pieces that are the wrong sizes are sitting on the sales floor or less product filling the stock room," he says. "We've found retailers often know there are things happening but they don't know how to get to this information."
Today's analytics are like Nels Oleson on steroids. Matsil says his company's system combs millions of rows of retail point of sale and inventory data and takes an unbiased view of every SKU combination a retailer might have to find the most important pieces of information and relate an actionable response. "We're looking at sizes, colors, styles. We have customers with well over 10,000 SKUs, and hundreds or thousands of stores. But our data will sort through that to tell a story that they can understand and respond to."
Gartner research says a top technology trend for retailers will be supporting digitalization with both the Internet of Things (IoT) — sensors, beacons, wearable devices, RFID, etc.) — and the Nexus of Forces (NoF) — mobile, social, cloud, and vast amounts of different types of information. Combined, the two "are the foundational elements that will support the retailer's overall execution of the digital business strategy."
Gartner predicts the combined use of IoT with NoF will help stores go beyond traditional retail to fulfill the consumer's total requirements. The company says the technologies will be necessary to capitalize on fleeting "business moments" — a phrase used to describe fleeting, transient business opportunities.
The key in today's retail environment is to offer an experience that is unique and contextual, SAP's Donovan says. "This means it has to appeal not only on an appropriate offer level but also the timing has to be in real time. This is because the shopper may have just performed an action in any channel or device that could influence the next immediate interaction with the retailer's brand. This is how the brand builds equity in the shopper's mind."
Almost half of consumers (47 percent) say their favorite way to browse for clothing is in-store, followed by online through a brand or e-commerce page (27 percent), according to the Monitor™ statistics. Meanwhile, 7 in 10 consumers say their favorite way to buy clothing is in a clothing store. This dichotomy highlights the importance in both using and understanding all available data.
"All of these strategies point to supporting a digital core for your business," Donovan says. SAP works with companies to build a core business process, interpret customer data and preferences, create unique customer experiences and while incorporating IoT assets. "Having the right tools in real time will keep your items in-stock, make payment easy, and empower your associates with the tools and knowledge they need to craft experiences that create meaningful connections."
Related posts