Our Survey Process
Cotton Incorporated collaborates with Bellomy Research (Winston-Salem, North Carolina) to complete more 500 interviews per month with U.S. consumers between the ages of 13 and 70. Through November 2022, more than 145,000 interviews have been completed since the survey's inception in 1994.
The Lifestyle Monitor™ data collection has been designed to provide an accurate snapshot of the U.S. population by collecting monthly data from a representatively balanced set of respondents. The respondent profile is distributed across six key demographic categories (age, region, ethnicity, marital status, income, and education). Additionally, the respondents are 60 percent female to better represent the textile shopper. A little over one-third (36 percent) of respondents have a household income of less than $35,000 and one-third (33 percent) have an income of $75,000 or more with a mean household income for all respondents of approximately $66,000.
Thirty-six percent of the sample are college graduates. Fifty percent own a house or condo, 35 percent rent, 15 percent live with parents. Slightly over two-thirds of respondents are Caucasian, 25 percent are of Hispanic or Latino origin, 15 percent are African-American, 4 percent are Asian, and 4 percent are of other ethnic origins.
Global & Special Surveys
Cotton Incorporated also conducts a series of global and special studies and analyses annually focusing on timely topics of interest to consumers and the industry. The research studies assist the company in monitoring the changes in market perceptions about cotton and understanding where cotton fits into consumers' lives. The company additionally examines the usage of cotton in the supply chain, providing expert economic research and analysis for global markets.
Each year, around 50,000 global shoppers are interviewed, varying in age depending on the survey topic. All people surveyed fall between the ages of 13-60, so survey results across several generations can be compared as part of the research. Cotton Incorporated conducts both qualitative and quantitative research to analyze shoppers' habits and behaviors, how they use their purchased products, and how cotton fits into their lives.
Consumers from the following countries have been surveyed as part of the global consumer research:
United States
India
Germany
China
Colombia
Italy
Mexico
United Kingdom
France
Turkey
Thailand
Indonesia
Vietnam
Japan
Netherlands
Denmark
Spain
*Not all countries are included in every global study.*
Examples of recent special topics include:
-Denim jeans
-Activewear purchases
-Period products
-Shopping habits
-Clothing usage
-Laundering habits
-Sustainability concerns
-Inflation impacts
-Baby care products
-Home textiles usage
-Fiber content labels
-COVID-19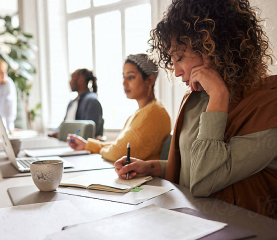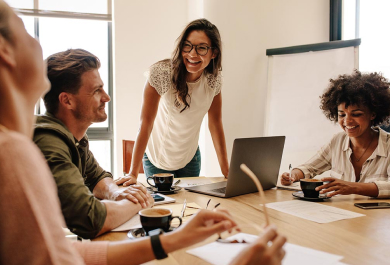 Cotton is a versatile natural fiber that has benefits for every aspect of your life.
How to Contact Us
Write to us

Cotton Incorporated
Attn: Corporate Communications
6399 Weston Parkway
Cary, North Carolina 27513

Email us