»

»

»

The Irresistible Athleisure Trend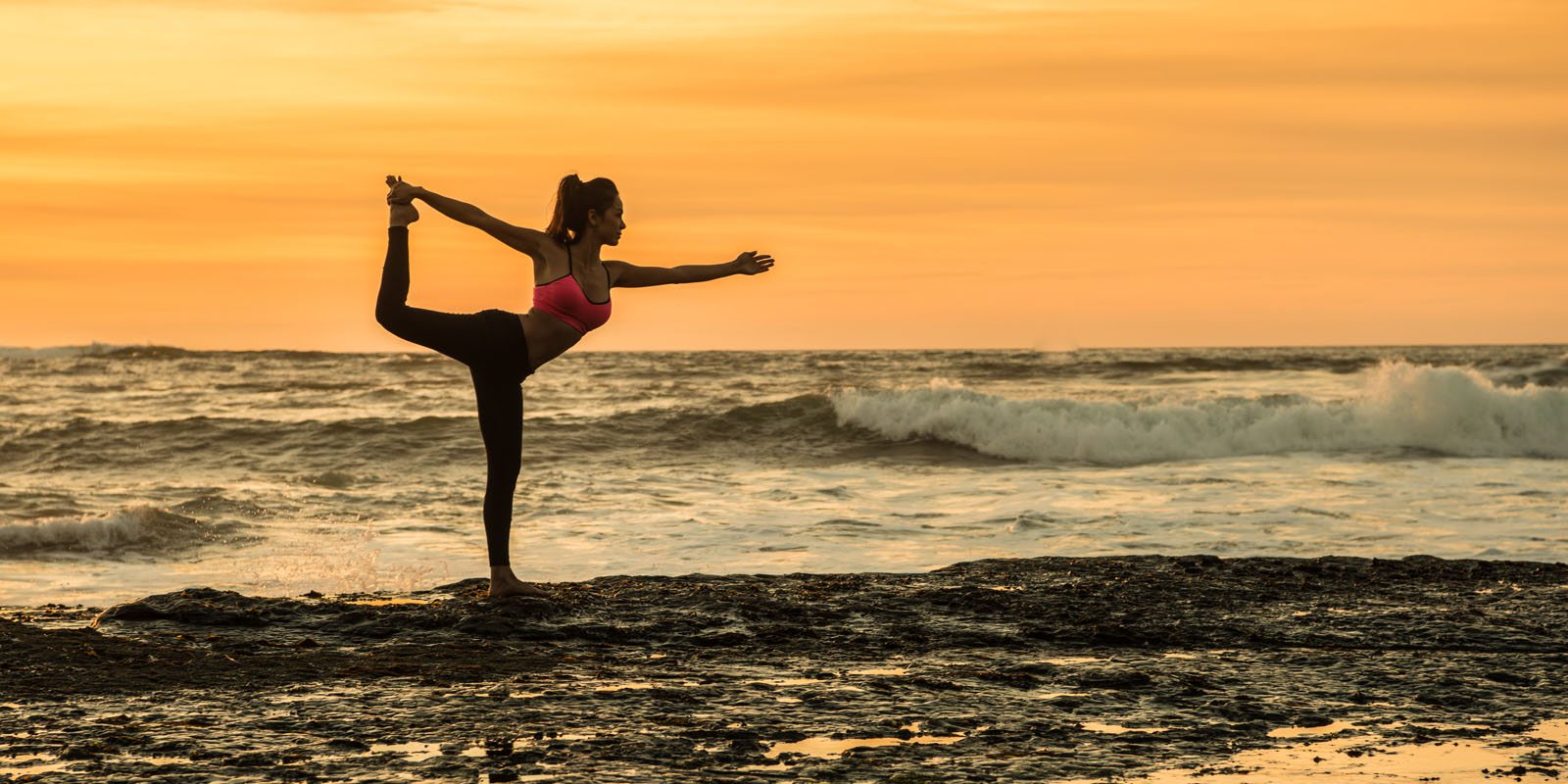 Here in the U.S., designers and retailers have been scrambling to court consumers who enjoy wearing athleisure apparel so much, they've turned it into a $44 billion business in America alone, according to The NPD Group. Even luxury designers like Zang Toi sent leggings and active tops down the runway during the most recent New York Fashion Week. But high interest in yoga pants and joggers isn't the same in Mexico, despite its close proximity to the States. And brands might be surprised that a history of tradition partly leads their resistance.
"Clothing and status are mutually reinforcing; business dress is more formal in Mexico, and one's clothes communicate strongly."

-IOR World,
a global mobility & talent management firm
Americans have become more and more casual as the decades have gone by. For instance, find a picture of John F. Kennedy attending a baseball game in 1961: the stands were filled with men in suits, ties, topcoats, and hats. By 1969, a picture of President Richard Nixon shows fellow attendees of a Washington Senators game wearing suits but the hats are all but gone. It's a mere snapshot, but it shows how Americans have been quick to embrace casualization.
However in Mexico, despite warmer climates that to the American mind would seem to dictate an ease in dress code, quite the opposite is true. It's not that athleisure doesn't exist there. Like anywhere else, it's been adopted and is carried in stores throughout the country. But the fact that it hasn't made its way to the office or date night might have more to do with Mexico's more conservative cultural standards, as well as its lower priority on fitness.
"Clothing and status are mutually reinforcing; business dress is more formal in Mexico, and one's clothes communicate strongly," states IOR World, a global mobility and talent management firm.
More than 8 in 10 Mexican consumers (82 percent) say they wear activewear for purposes other than exercise, lower than in the U.S. (90 percent), according to the Cotton Incorporated Lifestyle Monitor™ Survey. Although athleisure has become common in Mexico, consumers there are more resistant to this trend and are more likely to keep their athleisure habits within the gym or at home away from the public eye.
However, this desire to dress up in public offers activewear brands the opportunity to develop more sophisticated athleisure lines to encourage Mexican consumers to choose their brand for both active and casual pursuits. The influence of "athluxury" — workout clothes that may never see the light of a gym, such as the pieces Adam Lippes presented to WWD: a luxury sweatsuit with leg o'mutton sleeves — might prove influential.
One of the hurdles to get over, though, is Mexico's cultural conservatism. In a Geert Hofstede Analysis for Mexico, it was determined that the dimension measurement for "individualism" was relatively low at 30 points, while "uncertainty avoidance" was high, at 82 points. Hofstede, a psychologist and professor known for his pioneering research on cross-cultural groups and organizations, was also a former IBM engineer. His work demonstrates societal differences between countries and societies, and quantifies how they could relate to behavior. The individualism score "has to do with whether people's self-image as defined in terms of 'I' or 'We.'"
Mexico's score of 30 indicates it's a "collectivistic society," meaning loyalty to others and their values is paramount. In comparison, the U.S. ranks 91 in individualism. The "uncertainty avoidance" measurement relates to "the way a society deals with the fact that the future can never be known: should we try to control the future or just let it happen? The extent to which members of a culture feel threatened by ambiguous or unknown situations and have created beliefs and institutions that try to avoid these is reflected in the score on Uncertainty Avoidance." With a score of 82, Mexican culture has a very high preference for avoiding uncertainty, compared to the U.S. score of 46.
Now consider that the International Business Center (IBC), a not-for-profit organization supporting global business and education, found that 90 percent of Mexicans are Roman Catholic. And the Pew Research Center found Mexican Catholics hold more traditional views on some core Catholic teaching than American Catholics — or even Mexican-American Catholics.
The IBC also found that for work, men should wear a conservative dark suit and tie, while women should wear a dress or skirt and blouse. Men's casual apparel is advised as pants and a light shirt or guayabera in warm weather. Jeans are generally not considered work appropriate. With this in mind, is it any wonder yoga pants, visible sports bras and bike shorts with mesh cutouts haven't made it to Mexican offices — or restaurants, grocery stores, etc. — the way they have in the U.S.?
Now, even in America some people find yoga pants "distracting" because of the way they hug the female curves. For instance, a Montana lawmaker wanted to ban yoga pants in public, and a Massachusetts high school restricted them for being "too form-fitting." So it's perhaps understandable why the more conservative Mexicans aren't wearing athleisure pieces to run errands (7 percent versus 62 percent in the U.S.), according to Monitor™ data.
However, while they haven't adopted athleisure like their Northern counterparts, the Mexican consumer is wearing activewear for purposes other than exercise. The Monitor™ survey shows 52 percent wear it "around the house" (versus 77 percent in the U.S.) and 39 percent wear it for doing yard work outside (compared to 54 percent in the U.S.), according to the Monitor™ data.
An emphasis on health and fitness has helped start and continues to drive the athleisure category in the U.S., where two-thirds of the adult population are obese, according to the World Health Organization. About 8 years ago, Mexico decided to address its country's weight problem — which sees two-thirds of its adults in the obesity category — by introducing the Five Steps program to support healthy lifestyles.
And even if they're slower to make cultural changes, a national mandate combined with high fashion's influence might make athleisure as irresistible to the Mexican consumer as it is to Americans.
Related posts