»

»

»

Sustainability Concerns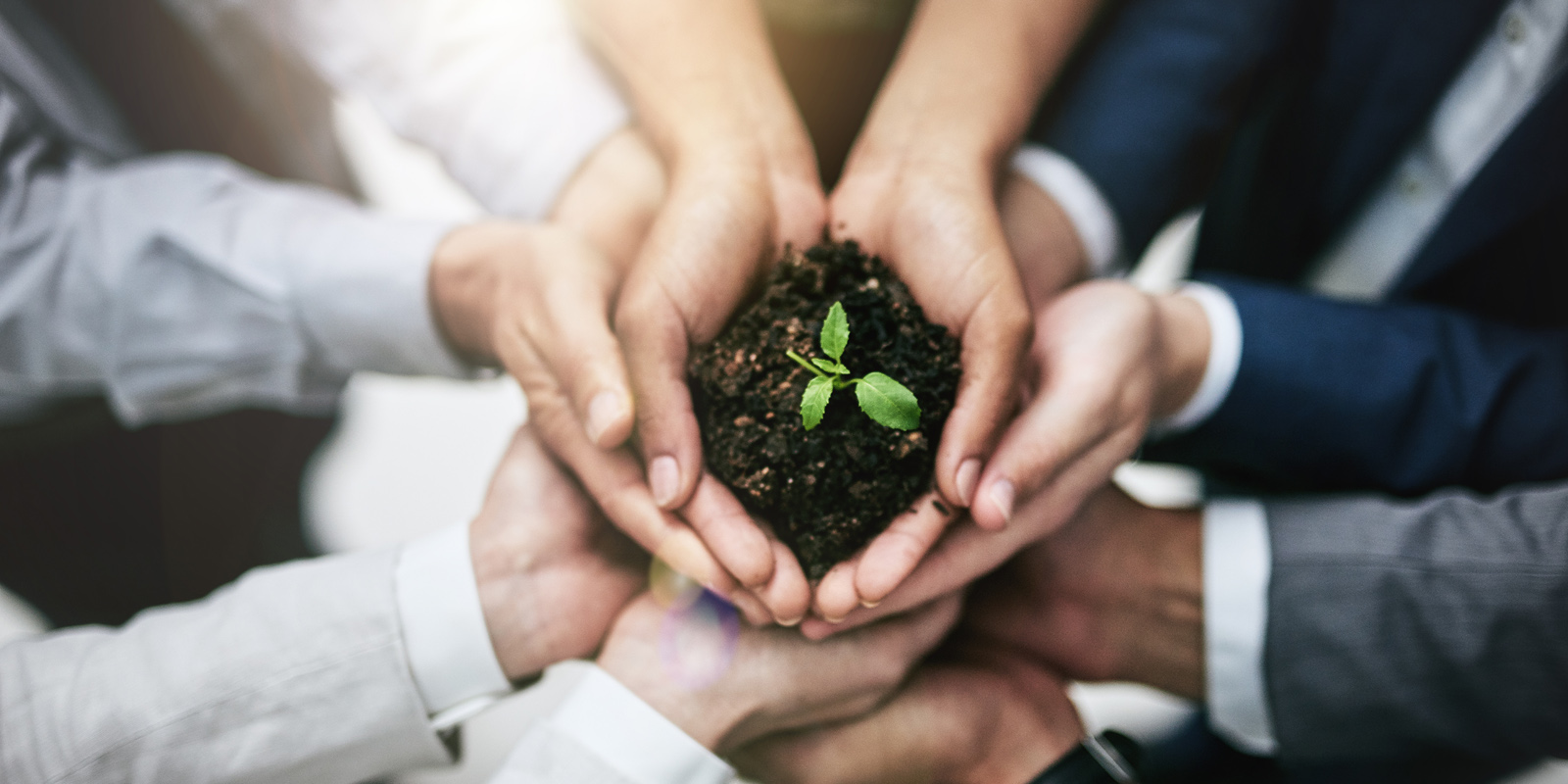 As one of the largest nations in the world, America has seemingly boundless access to natural resources. This perception has helped create a populace that — while having an interest in sustainability — it's not as high here in the U.S. as other nations. But retailers and manufacturers can help close that divide both through their own choices and practices, and by educating consumers.
"American consumers have a different relationship with consumption and buying behavior and there hasn't been too much emphasis on sustainability within that -- whether on the consumer side or the company side."

-Tabea Soriano Hughes,
Managing Partner, FUTUREMADE
Consider that a child born in the U.S. will create 13 times as much ecological damage over their lifetime as a child born in Brazil, according to the Sierra Club. The average American will consume as many resources as 35 people in India, and 53 times more goods and services than a person in China.
But it's not like Americans just scoff at being green. Many actually consider protecting the environment a top priority. A Pew Research Center survey finds that among U.S. adults, 75 percent say they're particularly concerned about helping the environment as they go about their daily lives. However, just 20 percent admit to making an effort to live in ways that protect the environment "all the time."
"American consumers have a different relationship with consumption and buying behavior and there hasn't been too much emphasis on sustainability within that — whether on the consumer side or the company side," says Tabea Soriano Hughes, managing partner at FUTUREMADE, a sustainable fashion consultancy.
But that is slowly changing. The Sustainable Apparel Coalition's Jason Kibbey, CEO, says more retailers and brands are coming to the table to directly address concerns.
"Some retailers are working with various certification programs such as Fair Trade USA and others to provide consumers with certified products," Kibbey says. "Many of our members are now planning how they will incorporate Higg Scores (from the Higg assessments of brands, factories, and products) into their consumer facing communications."
And that kind of education can go a long way. While America is a leader in so many ways, it lags behind other countries when it comes to thinking about the environmental impact of an apparel purchase.
In other countries, sustainability is significantly more important than other purchase drivers such as quality and fit. This can be seen especially in some emerging nations — the countries that are most environmentally concerned, according to the Cotton Council International (CCI) and Cotton Incorporated Global Environment Survey. For instance, sustainability/environmental friendliness was a high priority for consumers in India (81 percent), China (60 percent), Mexico (69 percent), and Italy (62 percent), versus 46 percent for Americans and 42 percent of UK apparel shoppers.
But there is agreement in certain areas. When it comes to determining what makes apparel eco-friendly, one-third of all consumers say the fabric is "absolutely essential/extremely important" in determining sustainability, according to the Global Environment Survey. As such, the survey found that consumers worldwide consider cotton (91 percent), organic cotton (90 percent), and wool (87 percent) to be the safest fabrics. That compares to recycled polyester (56 percent), rayon or viscose (53 percent), polyester (45 percent), and nylon (46 percent).
That is not a surprise, since the majority of global consumers are concerned about the environmental impact of rayon since it starts out as trees and is then processed and chemically converted into rayon fibers. Every year, more than 120 million trees are cut down to produce rayon. Most shoppers are concerned to the point that three-fifths will check labels to avoid it. Being bothered by the use of rayon fibers is highest in India (74 percent) and Mexico (72 percent), according to the Global Environment Survey. That compares American (56 percent) and U.K. (50 percent) shoppers being bothered by rayon usage.
"Consumers are part of the sustainability equation, but it's perhaps more important for brands and apparel companies to create a culture of sustainability — where business strategy aligns with sustainability strategy and employees are empowered to integrate such practices into their daily work," FUTUREMADE's Soriano Hughes says.
Brands and retailers in the U.K. and U.S. can make an effort to reach consumers through educational initiatives about the environmental benefits of natural fibers, and how quality and comfort is an inherent by-product of a sustainably produced piece.
"There is definitely a movement toward natural fibers and consideration around numbers of wear/use," Soriano Hughes says. "There's also a growing trend of capsule collections as a response to increased consumer demand around sustainability. Brands — H&M, Zara, Banana Republic — are beta-testing whether these kinds of sustainable collections add value — and what resonates with their consumer."
Related posts