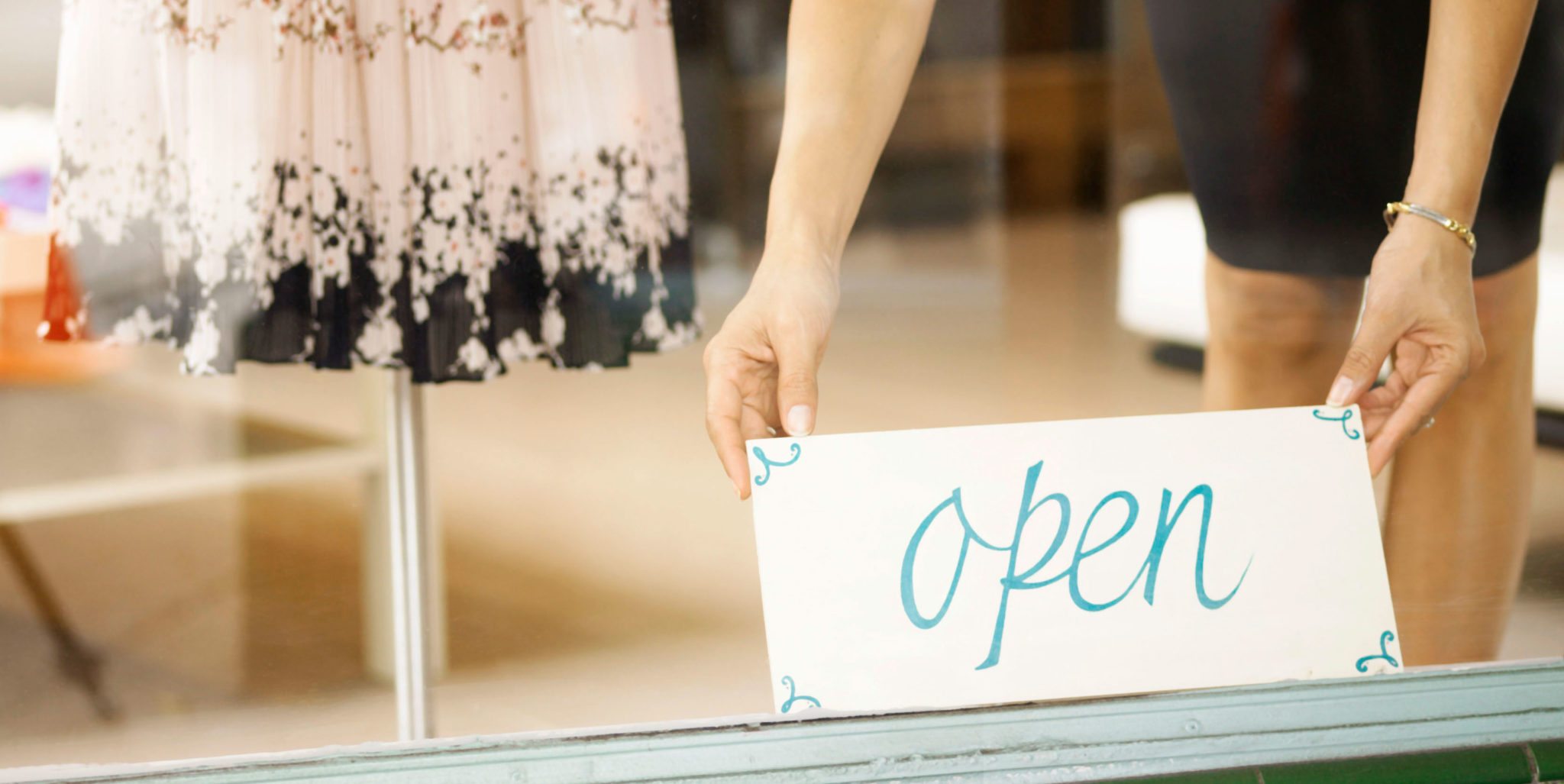 One historical advantage entrenched companies have had over start-ups is brand marketing — the ability to tell a story about who they are and what they stand for. These days, consumer attention is pulled in many directions at once, and start-ups are increasingly sharing compelling "stories" that make sense and resonate with consumers. Whether it's a flash sale site or a platform that turns a runway show into a retail experience, plenty of newbies are giving traditional retail a run for the money.  However, to make it in today's retail environment, they'd do best to measure three times and cut once.
"Everyone loves when a new brand entertains them, but consumers need to be engaged in a way that moves them closer to the product."

-Robert Passikoff,
Brand Keys, Inc.
"A great idea with great storytelling can be very effective," says Robert Passikoff, Ph.D., Founder and President of Brand Keys, Inc., a research consultancy specializing in brand equity, loyalty and engagement metrics. "But at the end of the day, the brand or the retailer has to benefit. Everyone loves when a new brand entertains them, but consumers need to be engaged in a way that moves them closer to the product."
Novel ideas include Gilt.com, which championed the designer flash sale site; RentTheRunway.com, a "one stop shop" to rent dresses and accessories by famous designers; and Kwoller, which uses a swipe-to-judge motion like that of Tinder for users to rate "yes" or "no" on any given outfit.
Currently, consumers still primarily shop for apparel at traditional retail stores. Nearly a quarter of consumers say they shop for most of their clothes at mass (24%) or chain (24%) stores, followed by department (14%) and specialty (11%) stores, according to the Cotton Incorporated Lifestyle MonitorTM Survey. Women are more likely than men to shop for most of their clothes at specialty stores (12% versus 9%) and off-price stores (11% versus 6%), while men are more likely to shop department (17% versus 12%) and mass market stores (27% compared to 22%).
However, 30% of consumers say clothes are their number one item of choice to shop for, followed by groceries (25%), electronics (23%) and shoes (10%), according to Monitor™ data. They tend to shop for apparel twice per month in-store, and once per month online. So it's understandable why so many newbie sites and stores would cater to fashion.
The National Retail Federation shows the U.S. has 261,309 apparel and accessories stores, accounting for 1,165,033 jobs.
With all that competition, Passikoff says it is imperative for start-ups to understand what the public wants. He paraphrases Gertrude Stein saying, "A runway is a runway is a runway. But good companies know what they have and how they can differentiate themselves while giving consumers what they want.
"I give full marks to someone like Ralph Lauren for storytelling and his Americana ownership," he says. "And he's been doing it for a long time. But that's why today's start-ups must have a higher level of engagement to capture consumers. Everything has changed from when people had five TV channels, newspapers, magazines and local radio. Now, you're looking at 20 different digital platforms and 1,000 different levels of engagement that have made it more complex. But you break through by being more engaging and entertaining than the next guy, and with product and a pricing model that's better."
Sometimes, the breakthrough idea evolves, as in the case of Luevo. The fashion crowdfunding site has transformed into a pre-ordering platform for emerging designers. The site now allows users reserve fashion items from nearly 50 designers showing live at 10 different fashion show markets.
"Basically, we turn a designer's fashion show into a shoppable runway experience, so that guests and online audiences can pre-order next season's trends fresh from the runway," says Luevo's Ana Caracaleanu, founder.
This kind of technology may well appeal to the more than 4 in 10 women (42%) who say they stay on the cutting edge of fashion or adopt style changes quickly, according to the Monitor™ data. Another 34% of men do likewise.
Meanwhile in the brick and mortar arena, one "start-up" has been around for a few years — yet it starts over every month or so. Story, a store-front located in Manhattan's Chelsea neighborhood, acts like a gallery in that it changes its entire theme and offering every 4-to-6 weeks. It was founded by Rachel Schechtman, who was just selected as one of Fortune magazine's "Most Promising Women Entrepreneurs." Story is currently featuring "Style.Tech," a theme that ends mid-October. The previous story was "Cool," which described selected clothes and home items for the hot August days. Schechtman says this constant turnover piques the interest of consumers who connect via email and social media for alerts regarding the next theme — and the completely new merchandise.
Recreating one's store every six weeks take a certain kind of energy and sharpness that not everyone is necessarily willing to take. However, it is a big plus when a brand or store is looking to break out from the pack, Passikoff says. On the other hand, some traditional aspects of retail never change.
"The brand is still the main character in the story," he says.  "And like a book or movie or play, you come away feeling better about it if it's presented in a way where you can identify with them."
Related posts