Things to Know about Inflation & the Consumer – Mexico Edition (Wave 4)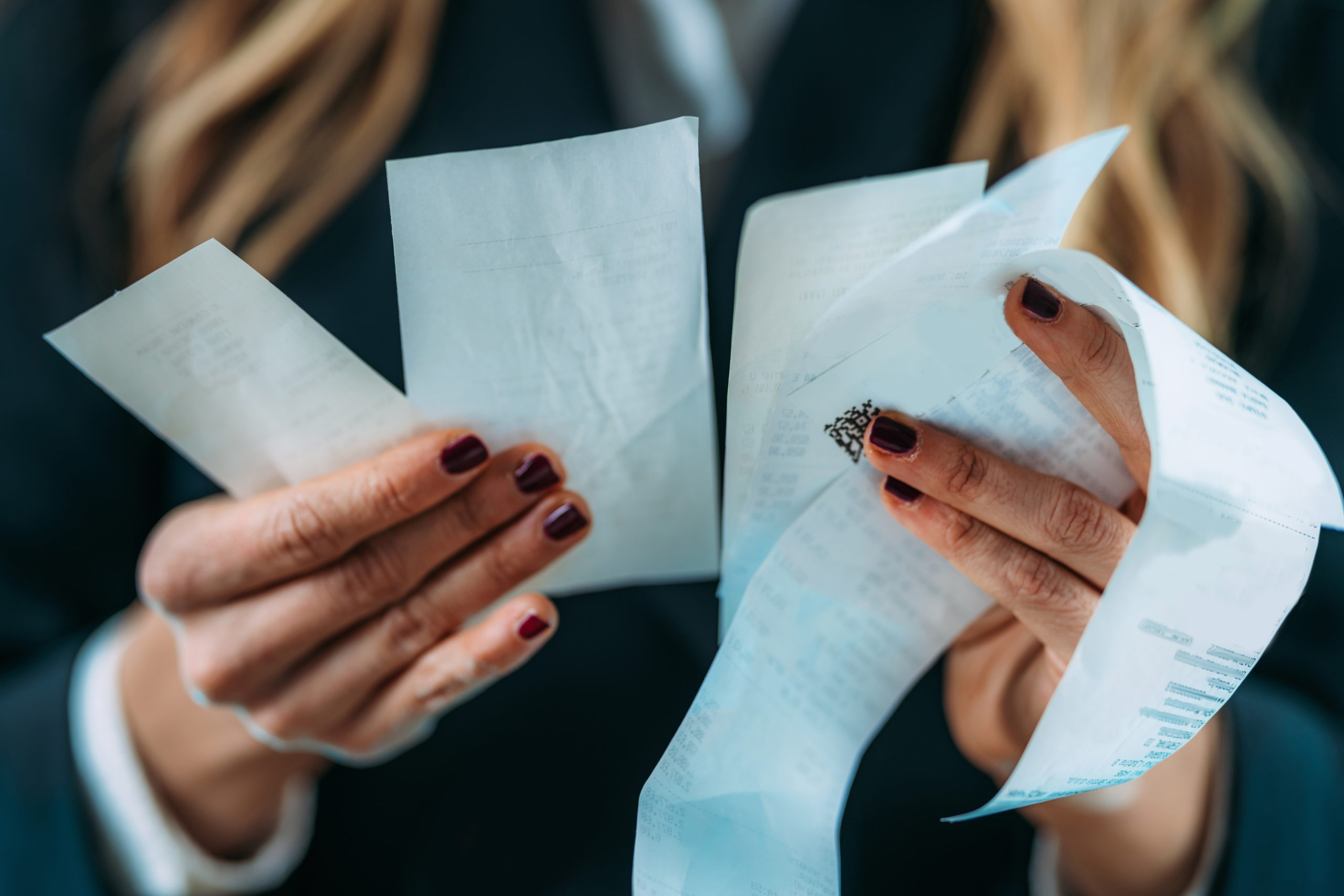 CONSUMERS
& INFLATION
THINGS TO
KNOW ABOUT...
MEXICO
WAVE FOUR
(among those who are concerned, N=937)
How consumers shop differently now:
Fewer impulse purchases
More research so I can get the best value
Fewer shopping trips
Buy higher quality, longer lasting items
TOP CONCERNS
IMPACT ON SHOPPING
39%
32%
Source: Cotton Incorporated's Inflation & Supply Chain Survey, N=1,000 counducted on Jul 2022 (Wave 1), Aug/Sep 2022 (Wave 2),
October 25, 2022 (Wave 3), January 2023 (Wave 4).
AMERICA'S COTTON PRODUCERS AND IMPORTERS. Service Marks/Trademarks of Cotton Incorporated. ©2023 Cotton Incorporated.
61%
consumers
are
personally
very
concerned
about the
economy
SUPPLY CHAIN
62%
say they have been
impacted by shortages in
the supply chain
72%
23%
5%
SLIGHT
MODERATE
SEVERE
ACTIONS TAKEN TO GET PRODUCTS NEED/WANT
(among impacted, N=618)
51%
Stock up on essentials
when I find them
Research online where to
find products in stock
Try new brand or similar
product
52%
41%
30%
wave 4
Jan'23
63%
66%
64%
74%
65%
Prices on everyday goods
(groceries & household items)
32%
Cost of gas
46%
Wages/salary keeping
up with cost of living
33%
Cost of healthcare
Compared to a few months ago,
inflation is impacting consumers:
MORE SEVERELY
ABOUT THE SAME
LESS SEVERELY
51%
33%
16%