»

»

»

Boxed Apparel Services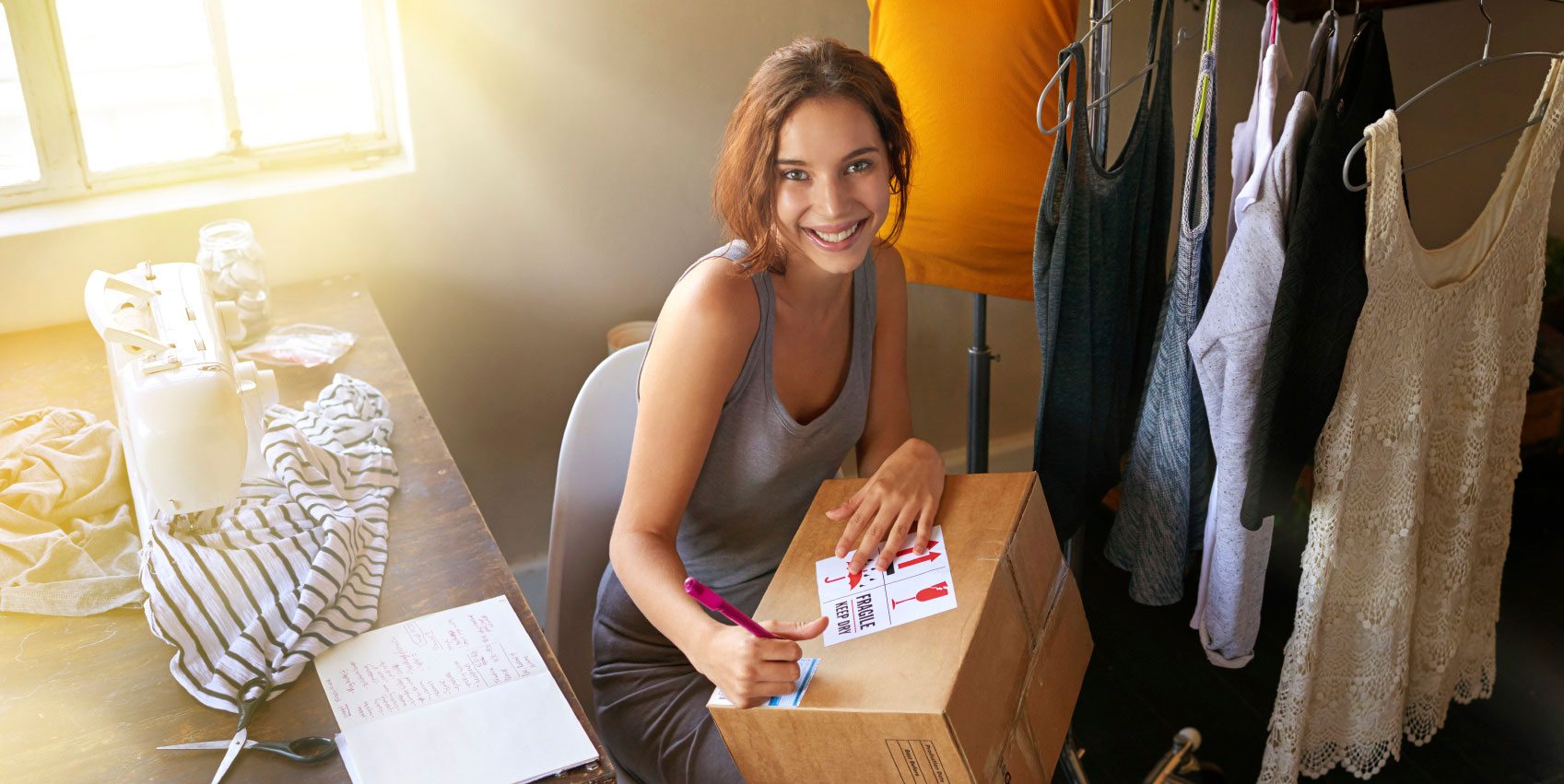 For years now, retailers have appealed to the time-strapped or fashion-challenged by offering the services of stylists or personal shoppers. But in today's digital age, subscription-based boxed apparel services are stepping in. This retail outlet goes beyond mere trend — especially for men. And while boxed subscriptions don't pose a serious threat, they could be an interesting option for traditional retailers seeking to defend their turf.
"If these boxes stick to a sense of discovery, and do more to make members feel like they really do have a personal stylist looking out for them, these services stand a better chance."

-James Dion,
Founder & President, Dionco Inc.
"This is definitely supplemental, not a replacement for [traditional retail]," says Nikki Baird managing partner at Retail Systems Research (RSR). She sees boxed subscriptions as a viable option that could be offered by department stores. "[As a retailer] why go to the hassle of having someone schedule time and take up prime shopping hours, when you could just deliver it to their house and let them try things on at their leisure? If they want to return an item to a store rather than through the mail, that's a shopping trip that you didn't have before, where you have another opportunity to sell them more stuff. The only challenges are: does the retailer have the staff and infrastructure — and customer knowledge — to make that happen?"
Subscription apparel services combine real stylists with digital algorithms to curate customized boxes of new clothes that are shipped to members on a regular basis — be it every two weeks, monthly, or quarterly. The boxed items are based on each member's personal preferences provided at sign up. Some services offer flat-rate, regularly scheduled subscriptions. Others charge members based on the items they keep — so the price varies with each delivery.
About 4 in 10 consumers (42 percent) say they are interested in customizable clothing sites/subscription boxes, according to Cotton Incorporated's Lifestyle Monitor™ Survey. This rises significantly among men (48 percent). And that makes sense, considering that when shopping for clothes, 30 percent of men say if they need something "I go in, get it and leave." That compares to 16 percent of women.
Interest in subscription boxes is even higher among Hispanics (52 percent) and millennials (56 percent), who appreciate the customization and personalization that comes from these types of services.
James Dion, founder and president of the Chicago-based consultancy Dionco Inc., says subscriptions are a better fit with younger shoppers.
"It's more suitable to Gen Xers and millennials than Boomers or seniors," Dion says. "There's a novelty aspect to it they appreciate."
And he says subscriptions are well suited to men, who until recent years predominantly relied on their mothers or significant other to pick out their wardrobe. "If they're not doing it, he has to find somebody to replace one or both."
Baird says subscriptions may hold more appeal for men because of the hunter/gatherer differences between males and females.
"Men are more objective oriented – 'I need three dress shirts' — the hunter imperative. They want to look good, but not as many of them want to invest the time," she says.
Menswear is offered through services like the Five Four Club, Bombfell, ZipFit Denim, and Fashion Stork. The subscriptions vary in price, as do the assortments — Five Four offers its own label, while Bombfell, Fashion Stork, and ZipFit work with brands. Nordstrom last year purchased the menswear service Trunk Club. While it does send stylist-curated boxes of apparel, it is not a subscription so clothes are shipped only when requested.
But subscriptions aren't all for men. San Francisco-based Stitch Fix is a women's subscription box company that's been steadily growing since it was founded four years ago by CEO Katrina Lake. Her company combines the best of brick and mortar with the ease of ecommerce and having products delivered to your door, says Erin First, spokesperson.
"We do a 10-to-15 minute style survey," First says, explaining how customers get started with the service. "Then we combine the best of styling with our algorithm — and we never ship the same thing twice."
Stitch Fix implements the services of 1,200 stylists who work remotely. "She sees your preferences for style, cuts and colors and then sends five items — four apparel and one accessory."
Stitch Fix subscribers have three days to try on the items and decide if they want to keep them. They pay for what they like and send back what they don't in a pre-paid shipping bag.
Dion says subscriptions services work when they sell repeatable items.
"Adore Me sells women's lingerie and it's doing really well," he says. "Their claim to fame is it's well-made, attractive lingerie at a significant savings over mall stores. And because they control their manufacturing process, they maintain a consistent fit that women can rely on with each shipment."
Because Stitch Fix sells more than 250 labels for everything from dresses to jeans, the fits vary from brand to brand. That's one of the reasons technology is a "huge part" of Stitch Fix's business, First says. Eric Colson, chief algorithms officer, joined the company from Netflix. "His team figures out how to apply analytics and algorithms to every part of our business."
First says Stitch Fix has no plans to team with a national retailer or open brick and mortar locations. It plans to keep growing via word-of-mouth among women who enjoy the experience of seeing what someone picked out just for them.
That element of surprise would appeal to the roughly 4 in 10 consumers (41 percent) say they like to be adventurous in their apparel choices, a figure that rises significantly among millennials (51 percent) and Hispanics (63 percent), according to the Monitor™ data.
That little thrill of discovery may help spur the subscription business, Dion says.
"If these boxes stick to a sense of discovery, and do more to make members feel like they really do have a personal stylist looking out for them, these services stand a better chance."
Related posts